The Vincent Ehindero Award
I want to thank Tangie T. Woods for nominating me for this award and I'm so sorry it took me forever to get to it! She was actually the first ever recipient for this award and honestly I can not think of someone who deserves that honour more than her. She has a really amazing blog with posts about Christianity, lifestyle, awards and so much more and is such an inspiring person so be sure to check out her blog by clicking here.
HERE ARE THE RULES TO FOLLOW:
1. Thank the person that nominated you with a link to their blog: https://tangietwoods.blog
2. Post the award nomination photo


3. Post the rules
4. Nominate 20-30 other bloggers (or more) and notify them.
5. vincentehindero.wordpress.com is Vincent's blog site, and he would appreciate you checking out his blog and consider following and supporting him too.
6. Notify Vincent of your nomination, via comment and send an email to vincentehindero@gmail.com for faster replies.
7. After notifying Vincent, he will check out your blog, follow and give you your unique award for the good work on your blog.
QUESTIONS FOR ME:
1. How long have you been blogging?
Almost five whole years now!


2. How were you inspired to blog?
I was looking for a way to express myself and get my writing out there and a friend encouraged me to start a blog.
3. What country do you live in and how is the weather there now?
I'm living in Canada at the moment and it's spring so it's a mix of sunny and rainy right now.


4. What are your thoughts (opinions) on the COVID-19 virus?
I think it's just so sad and I truly wish that anyone suffering from it does get better and I hope we are able to fight it and get back to normal soon. I also think as horrible as the whole situation is that it's also brought out the best in a lot of people and it has helped us to appreciate everyone out there doing their part in helping others like the doctors and nurses.
5. What are some of your happiest moments?
I think watching cartoons as a child.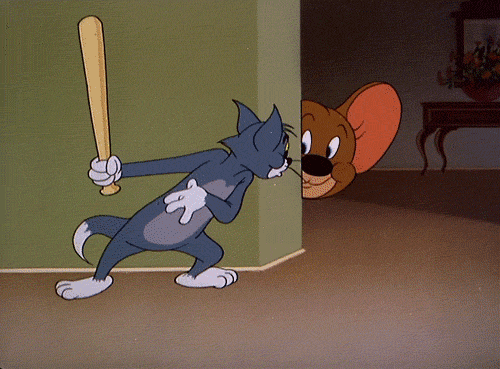 My Nominees
Since this is a pretty new award I want to nominate everyone reading this and use the same questions I did!
For more similar posts click here.
If you enjoyed this post don't forget to like, follow, share and comment!
Enjoyed this post? Then follow me on social media:
Twitter Instagram Pinterest LinkedIn HubPages
Email me on(guest posts welcome!): insomniacwithanaccent@gmail.com
[simple-payment id="5079″]