Yes 2018 is already here even though it feels like it was just the beginning of 2017 a little while ago!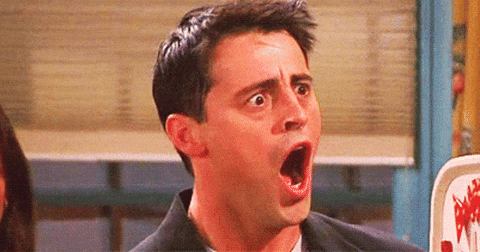 2017 wasn't always the best…
but I had an interesting year filled with lots of new experiences
I will definitely try to write a more elaborate post on everything that happened over the last few months because I know I haven't been posting as regularly about what's going on with me although it was mostly this:
And sometimes this:
Hope you guys have an amazing start to the new year!
Let me know in the comments how you celebrated the last day of 2017/first day of 2018!
And don't forget to like, follow and share!!