So it's a national holiday in Kenya today (it's our Independence Day!!) so I was preoccupied and didn't have time to come up with a post today so here's a cute picture I found to make your day a little better: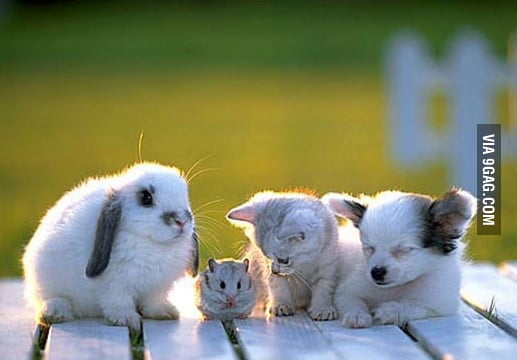 For more inspirational posts click here.
And if you liked this post don't forget to like, follow, share and comment!!