I want to start by saying thank you so much to every single follower! And thank you to everyone who has taken the time to like, share and comment on my posts- it means the world to me! I am truly humbled by how fast this blog is growing and for all the support you guys have shown me. It genuinely means the world to me when you guys leave likes and comments- I especially really enjoy reading all the comments!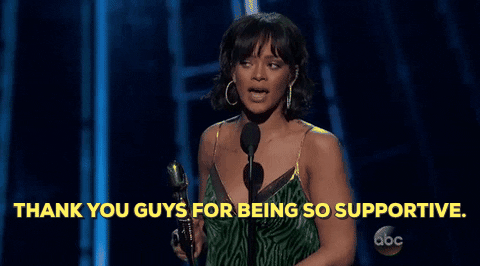 Blogging has always been really therapeutic for me and I have found this to be even more true recently. With everything going on it's been a really great way to connect with people as well as express myself.
I also just want to remind everyone that I have an official share and promote page on this blog where you can share your blog as well as find blogs to check out.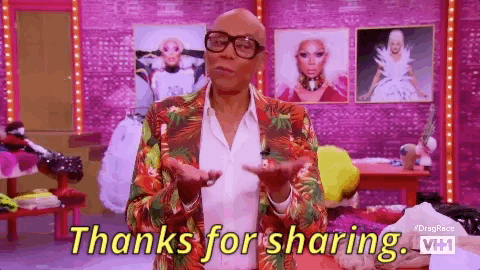 Again thank you so much and just know that I truly care about you guys! I also understand that this is a really difficult time for a lot of people so if you feel like talking to someone please feel free to reach out.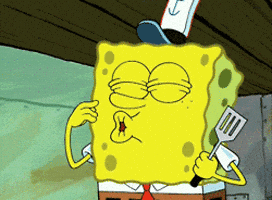 If you enjoyed this post don't forget to like, follow, share and comment!
Enjoyed this post? Then follow me on social media:
Twitter Instagram Pinterest LinkedIn HubPages
Email me on(guest posts welcome!): insomniacwithanaccent@gmail.com
Support The Blog- Leave A Tip!
Tipping cows is bad… but tipping lifesfinewhine would be really helpful for the writer!