Thank you so much to Debby Winter for nominating me for this award! If you haven't checked out her site already you definitely should because it is incredibly helpful for bloggers who want to know anything and everything about SEO's! Check it out by clicking here. I also want to add that she has a page with FREE links to web submission services and backlink builder software. I tried them both out and they helped increase my traffic. Check the page out by clicking here.  
Here are the rules:
Put the award logo / image on your blog
List the rules
Thank whoever nominated you and put a link to their blog –> https://debbyseo.wordpress.com
Mention the creator of the award
Tell your readers 3 things about yourself
Answer the questions provided by whoever nominated you
Nominate 10-20 bloggers
Notify your nominees by commenting on their blog
Ask your nominees 5 questions of your choice with 1 weird or funny question
Share a link to your best post
This award was created by Okoto Enigma
***************************
Three things about myself:
I love staying in and doing nothing.
I love history- I'm a history major.
I cut my nails off completely in February for the first time in years and it felt super weird- I'm glad they're back now though lol!
1) Have you ever smiled at a stranger and then wished you hadn't? Why or why not?
No because I'm a twenty three year old woman of colour and smiling at strangers isn't the best idea… But I have this one friend who always smiles and waves at strangers and is like the friendliest person ever!
2) What is your favorite SEO plugin for WordPress? Do you fully understand SEO's and their functions or benefits?
When I had plugins I liked the Yoast SEO plugin. I'm horrible at SEO's but your site has been helpful for finding more information!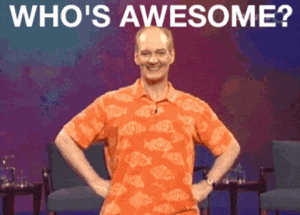 3) If you could shop for free at any store, which store would you choose and why?
Sephora because it's so super expensive!
4) If you could make one thing illegal, what would it be?
Testing on animals.
5) Have you ever had SEO work done, and if so were you happy with the results? If you did the work yourself how did you do?
Nope I haven't. I think personally at the moment I don't have the income for getting SEO stuff done and I enjoy blogging as a part time thing but when I do get serious about it and grow my blog a bit more I want to get SEO work done for sure!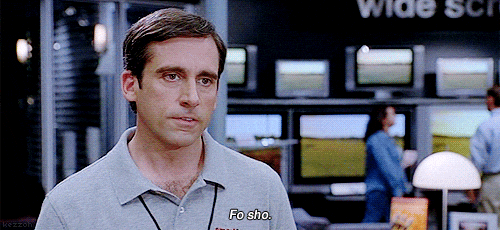 My best post: https://lifesfinewhine.com/2017/02/08/an-open-letter-to-my-anxiety/
My Nominees
Anyone who wants to do this award please feel free to and use the same questions I did!
For more similar posts click here.
If you enjoyed this post don't forget to like, follow, share and comment!
Enjoyed this post? Then follow me on social media:
Twitter Instagram Pinterest LinkedIn HubPages
Email me on(guest posts welcome!): insomniacwithanaccent@gmail.com
Support The Blog- Leave A Tip!
Tipping cows is bad… but tipping lifesfinewhine would be really helpful for the writer!