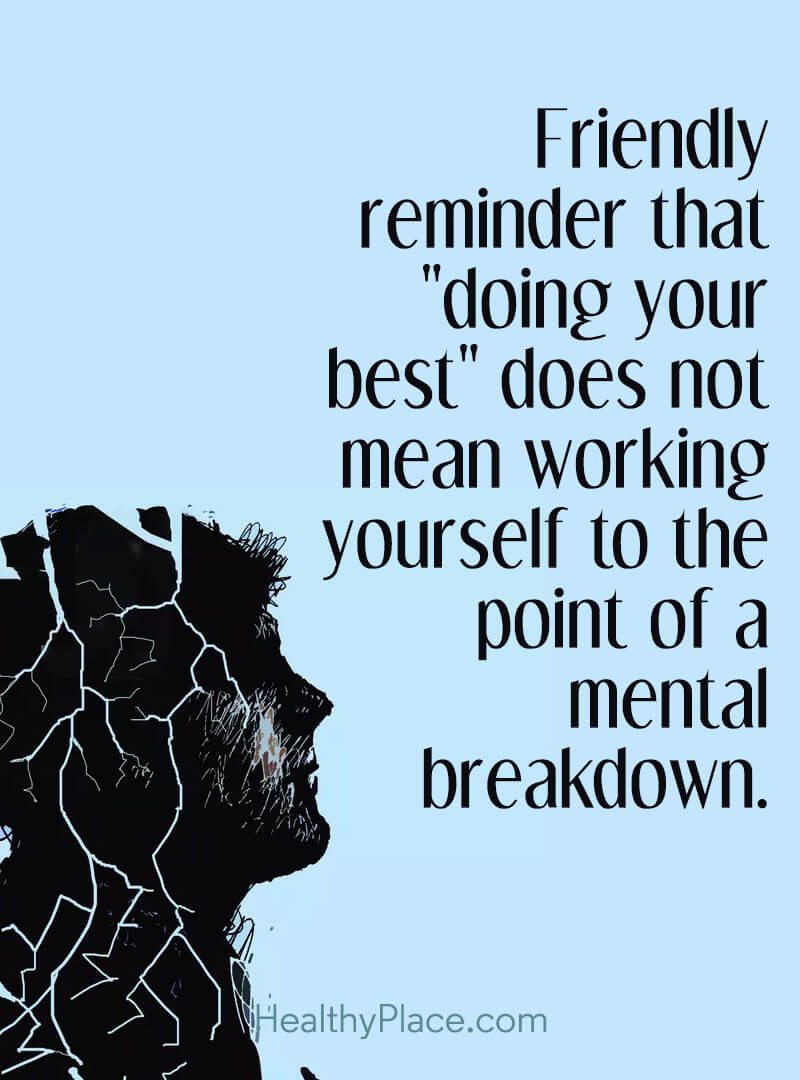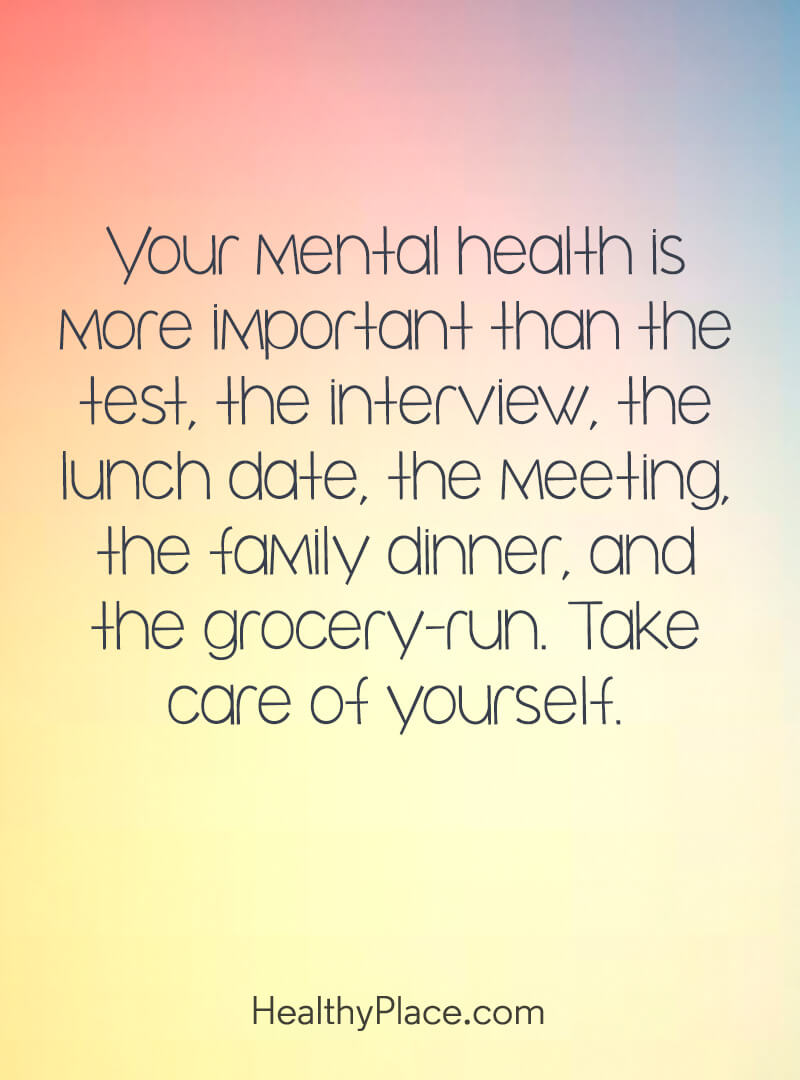 For more inspirational posts click here.
If you enjoyed this post don't forget to like, follow, share and comment!
Enjoyed this post? Then follow me on social media:
Twitter Instagram Pinterest LinkedIn HubPages
Email me on(guest posts welcome!): insomniacwithanaccent@gmail.com
If you enjoyed this blog feel free to support the writer!