Omg you guys I can not believe lifesfinewhine has already reached 11K followers!
It feels like just yeterday that I reached 10K and I am so happy at how fast this blog is growing lately!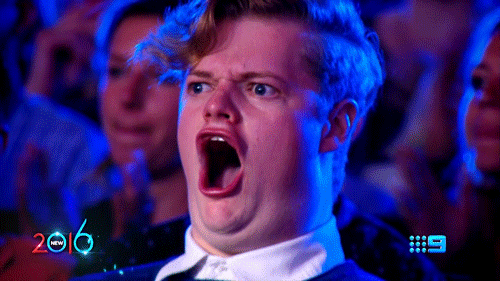 I am soooo thankful that you chose to subscribe to this blog and I am so thankful for all the likes, shares and amazing comments I've been receiving lately!
I also just want to remind everyone that I have an official share and promote page on this blog where you can share your blog as well as find blogs to check out.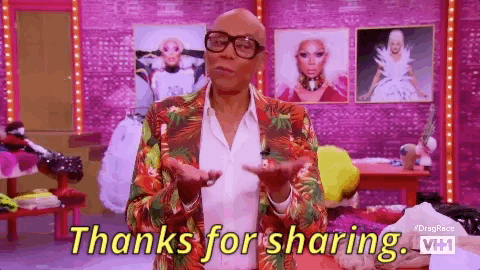 Thank you again you guys are amazing and I hope you always continue to enjoy and support lifesfinewhine!
If you enjoyed this post don't forget to like, follow, share and comment!
Enjoyed this post? Then follow me on social media:
Twitter Instagram Pinterest LinkedIn HubPages
Email me on(guest posts welcome!): insomniacwithanaccent@gmail.com
If you enjoyed this blog feel free to support the writer!