Recently I've been feeling a little lazy and so I thought I would share some quotes that will make you want to stop lazing around and actually get things done!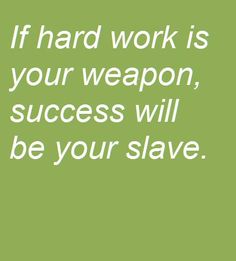 If you want to read more inspirational quotes on this blog click
here.
If you enjoyed this post don't forget to like, follow, share and comment!